Are you often not able to decide which path to go and what to choose? Do you always have questions about life and are in dilemma of what to do or not do? Do you want answers to Questions about personal life,professional life, decisions to take for your business ?
Our website provides Shri Ram Shalaka Prashnavali online which is based on Shri Ramcharitmanas.
Our Website also provides the Sai Prashnavali online – where you Ask Sai Baba and get answers given by Sai Baba immediately
Our websites also provides The Hanuman Prashnavali online.
All our Prashnavali services are free to use.
You can also download the free Ramcharitmanas prashnavali android app for your android device from our website.
Shri Ram Shalaka Online Prashnavali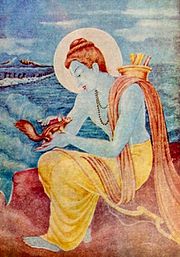 It is a mathematical tool described in the holy book Sri Ramacharitramanas written by Saint Tulsidas in 1574 CE.
Saint Tulsidas was also known as Goswami Tulsidas, he was devotee of deity Rama and has written many beautiful works and the most widely known work of him is epic Ramcharitmanas in Awadhi language.
The Prashnavali is made of a square chart of a 15×15 matrix. Each cell in the matrix has a specific hindi alphabet on it. When you tap on any of the cell in the matrix,every 9th alphabet is selected, and a chaupai is formed. Thus, the boxes hide a number of 'Chaupai' (a verse of Indian poetry) and these Chaupai are part of the epic Sri Ramcharitmanas. Each Chaupai has a meaning in the context of the epic. The meaning of the Chaupai indicates the answer to the question.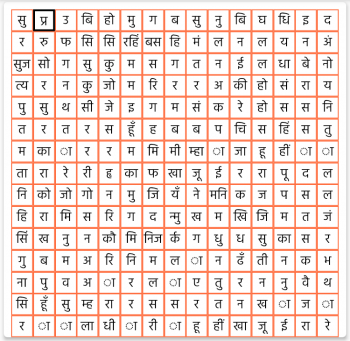 So, you can get answers to your questions about things in your life and also get to know about future and you do not have to go to any jyotish guru for your astrology questions and pay a lot of money.
The holy book Shri Ramcharitmanas has the Prashnavali Chart at the end of the book, you can buy this from religious book store and make use of it to find answers to your astrology questions
Sai Prashnavali Online
Trust and faith in Sai Baba are of utmost importance. Sai Prashnavali is a collection of answers. Each answer, believed to have been given by Sai Baba, is associated with a number. People have earlier used these numbers to get the answers to their problems by keeping food grains in a bowl and counting the number of grains. The number of grains in the bowl was equal to the number given by Sai Baba. The answer given by Sai Baba was the answer given already for that number.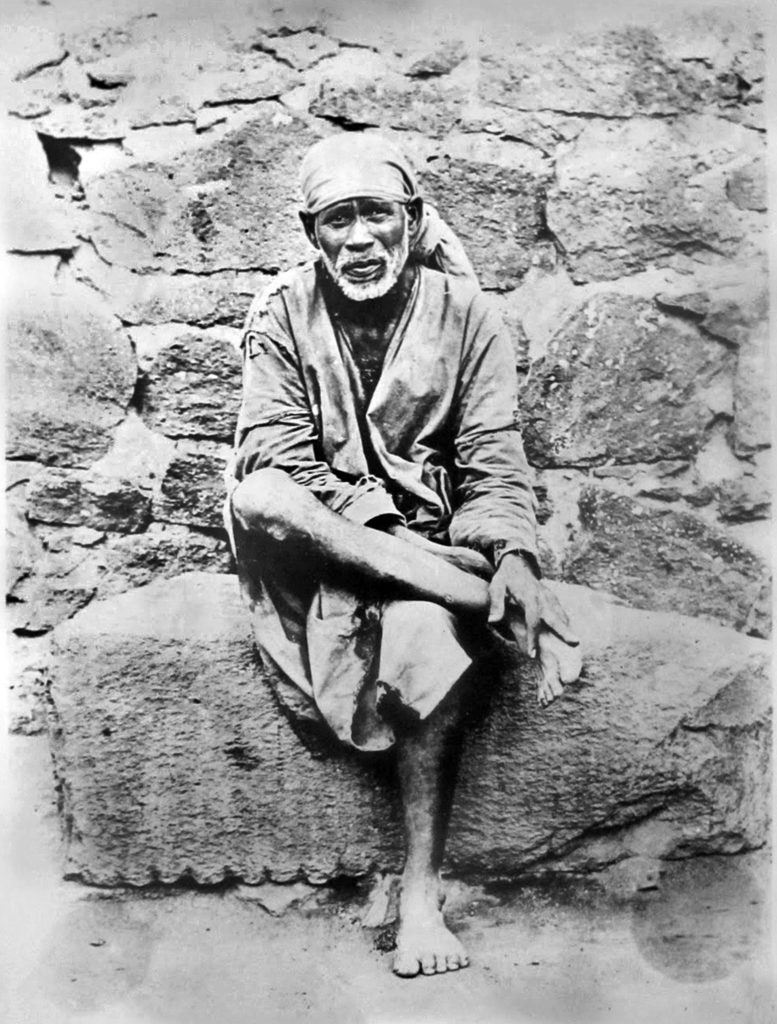 In this website when you click on Sai Baba's image, you also pray that whatever will be the number generated, you will believe it to be the answer given by Sai Baba. In this way you will not ask the same number again, when you ask a question next time. Whatever number will come will be given automatically after your prayers to Shirdi Sai Baba. The answer for that number will be shown to you. You will not be able to ask that number which you already remember. This way Sai Baba will give a different number to you everytime, after your prayers to Sai baba.
Devotees of Sai will always have true faith.
Om Sai Namo Namah.
Hanuman Ji Prashnavali Online